SEWER & DRAIN LINE REPAIR
Rapid Rooter offers sewer and drain line repairs. When pipes are broken they may not drain properly through the system. Be sure to give us a call as soon as you notice a problem. Our plumbers are knowledgeable about all areas of the industry and treat all property with respect. You can count on us to repair your drain or sewer line with the utmost care.
Providing services to New Bedford Massachusetts MA and the surrounding areas. Whether its routine maintenance or an emergency you can count on professional and timely service.
Contact Rapid Rooter and their reliable and experienced team at 508-995-8408 24 hours a day, 7 days a week or simply click on one of the links below.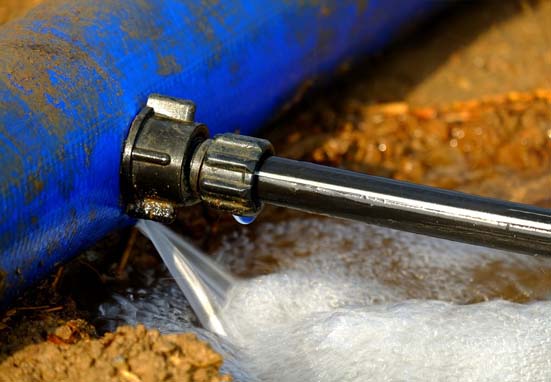 Do you need services immediately?
Would you like to schedule an appointment?