Need professional sewer drain cleaning New Bedford? Our professional plumbers fix tough back ups for commercial and residential drains in the SouthCoast of Massachusetts as well as parts of Rhode Island.
Bathroom sink, bathtub, kitchen sink, main sewer, etc. we can take care of all of it for you. If within 3 months at a single owner occupied property you have the same problem we will come back and correct it once at no charge to you.
Schedule your drain and sewer services with a member of the Rapid Rooter team. In doing so, you ensure that the job is done right the first time, every time. Be sure to check back frequently, we will be announcing our new Facebook page soon.
Contact Rapid Rooter and their reliable and experienced team at 508-995-8408 24 hours a day, 7 days a week or simply click here > to learn more about Sewer Drain Cleaning New Bedford.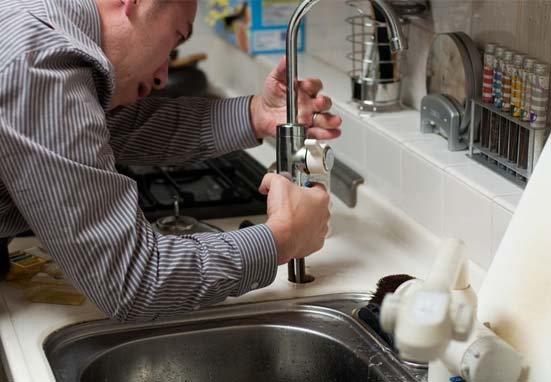 Do you need services immediately?
Would you like to schedule an appointment?