New Bedford MA Video Inspection & Pipe Locating
Rapid Rooter provides New Bedford MA video inspection & pipe locating services for both residential, commercial and industrial locations. Our specialists can accurately locate any hidden issues in a timely manner. 
Our video camera services are performed on sewer lines, area drains, storm drains, ducts and/or any other application in which the services could prove useful. Using our top of the line equipment, our professional technicians are able to identify all types of breaks, intrusions, or any other problem within the piping. Be sure to check back frequently, we will be announcing our new Facebook page soon.
Serving the South Coast of Massachusetts MA including parts of Rhode Island.
Contact Rapid Rooter and their reliable and experienced team at 508-995-8408 24 hours a day, 7 days a week or simply click here > to learn more about the services we offer.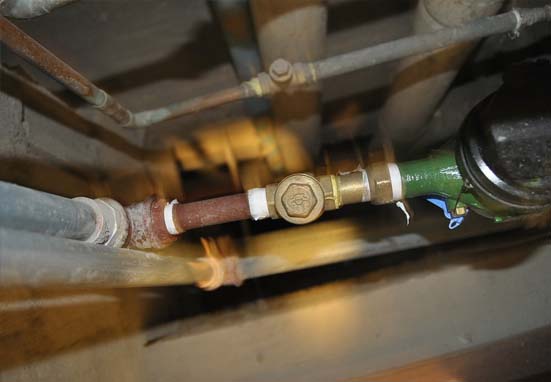 Do you need services immediately?
Would you like to schedule an appointment?